Making environments is a lot of fun, but very time consumig and detail oriented. I started by placing a basic terrain, then adding a water feature to it.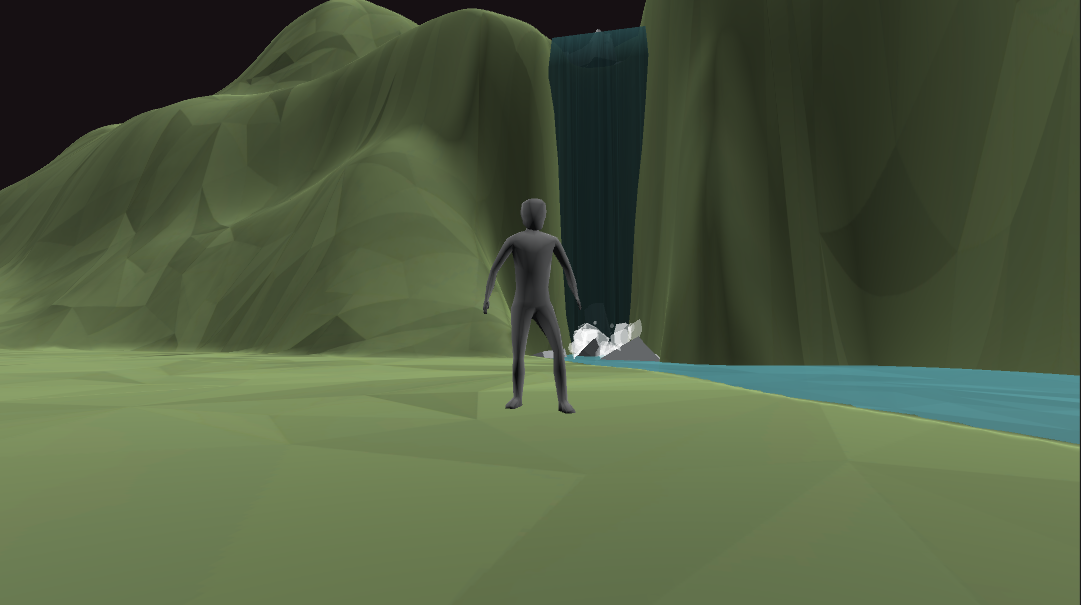 Water Feature
Next, I started populating it with major geographic features.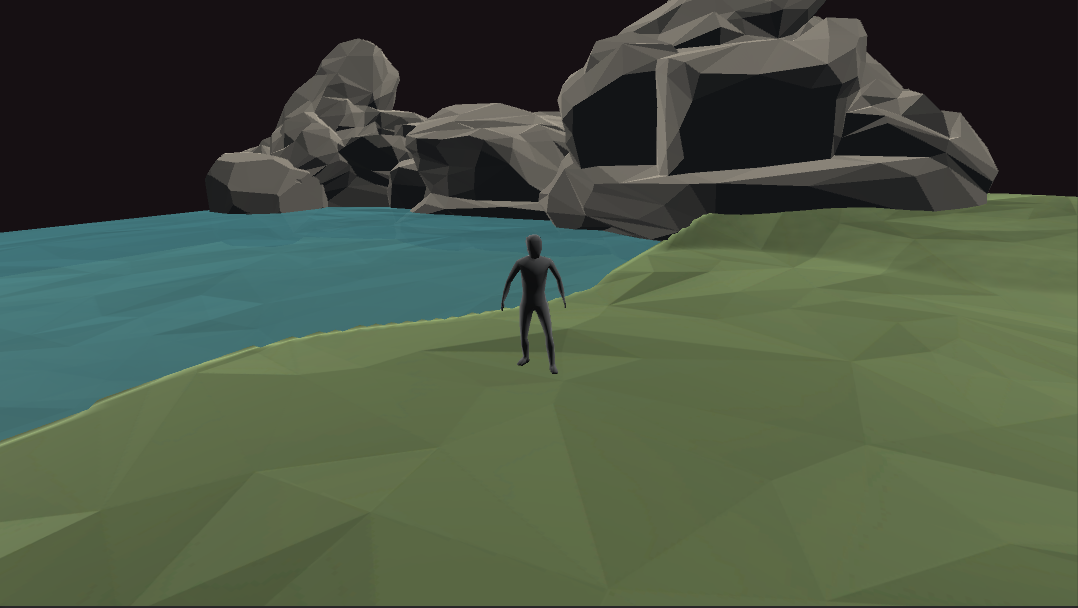 Rocks.
Next I set the basics:
Keylighting
Skybox
Fog
Color Correction (LUT)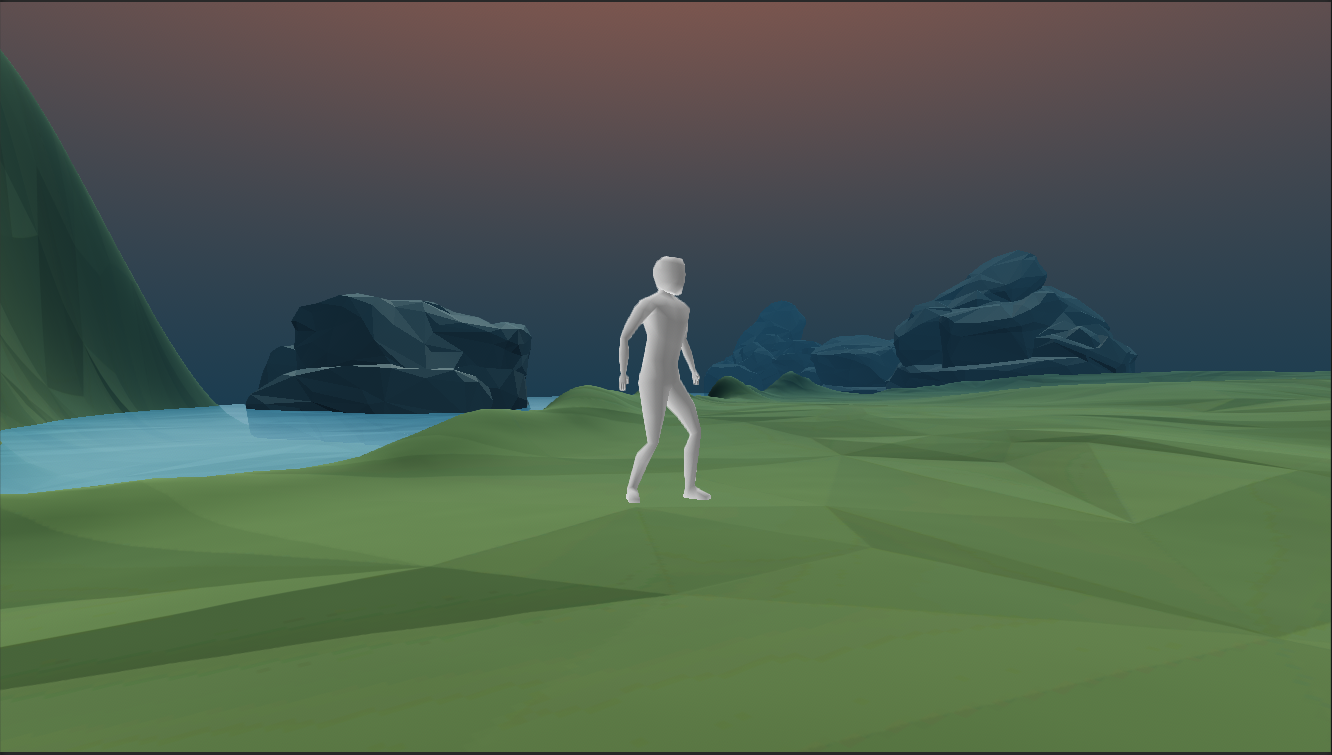 Keylit
Next I started fleshing out a "beautiful corner".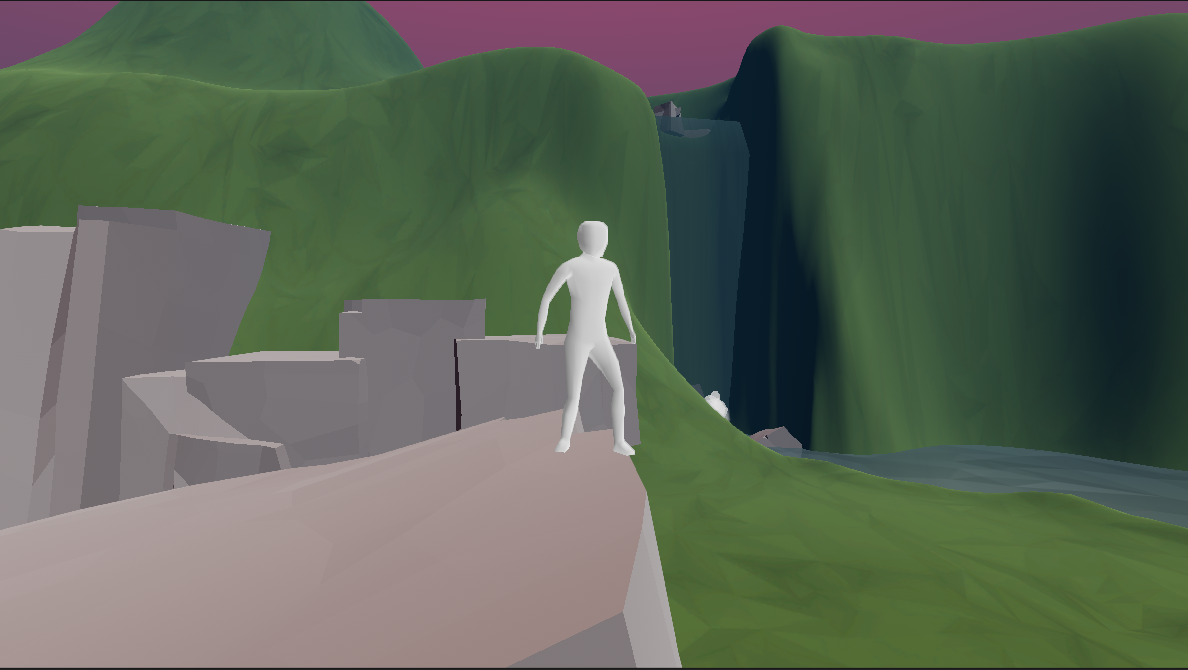 Neither beautiful, nor a corner.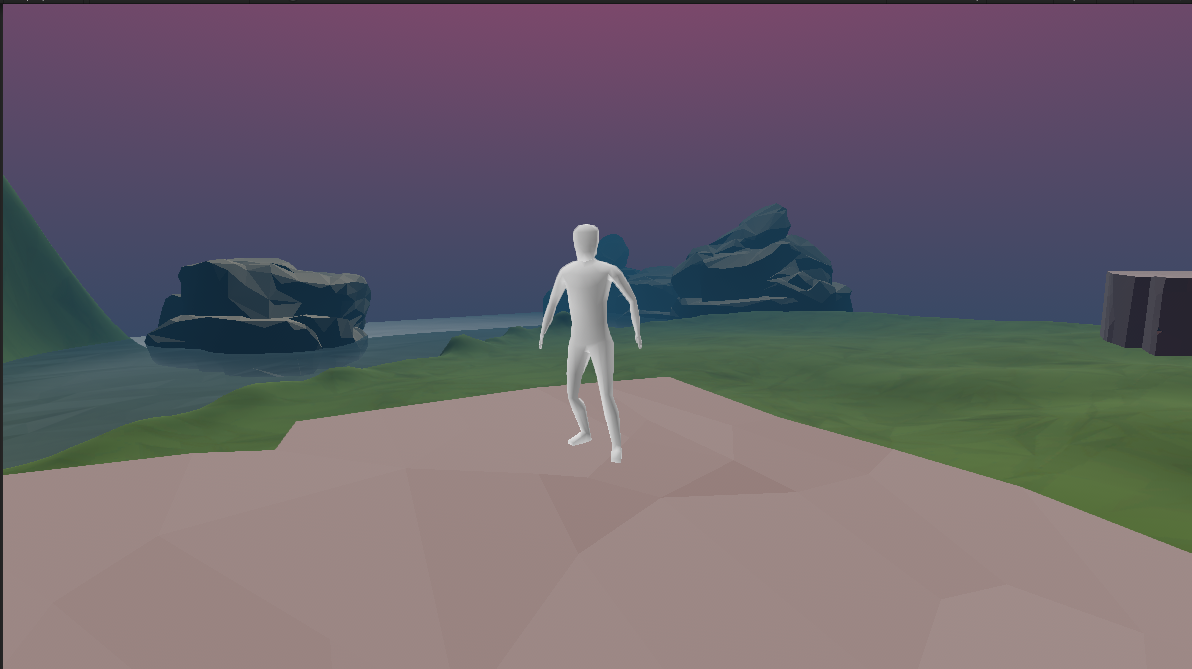 Next I started populating detail objects like grass and rocks on the ground.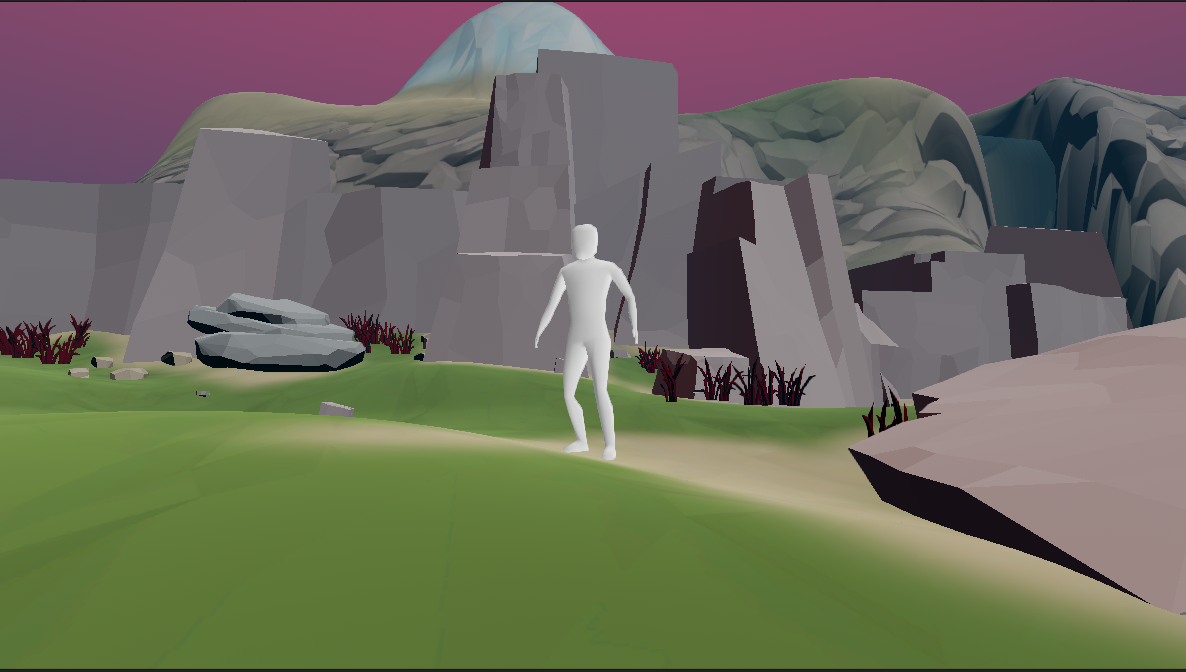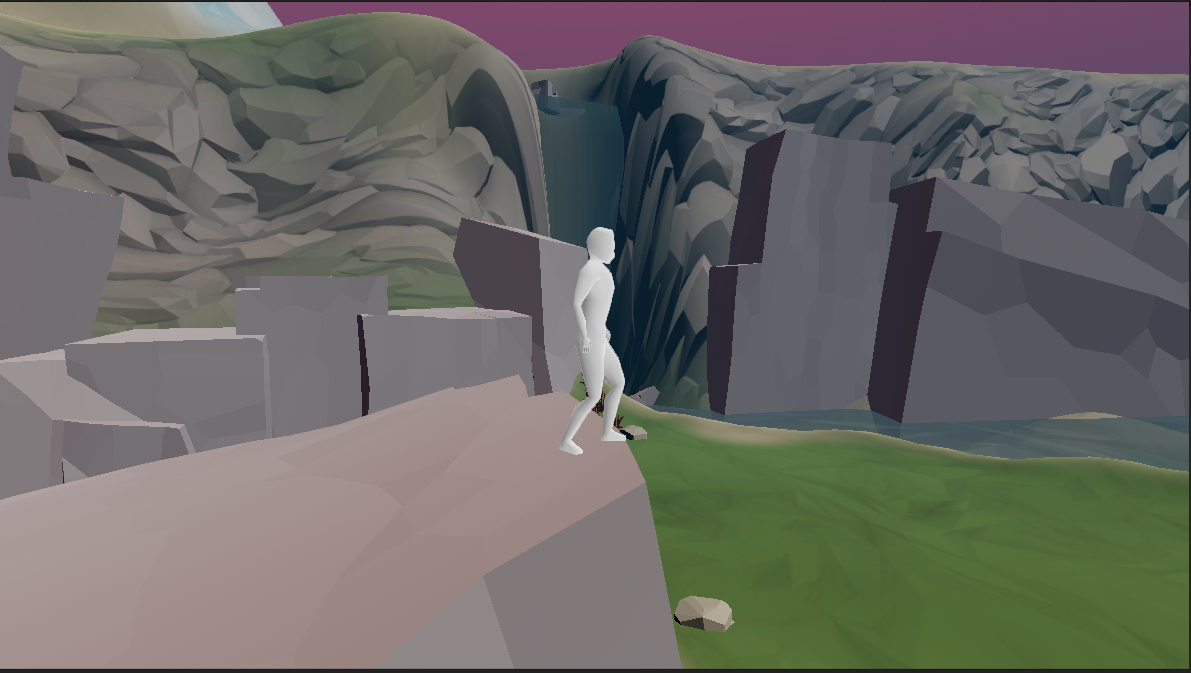 Details
I still have a lot of trouble doing tree placements. It takes a surprising amount of attention to make them look naturally placed.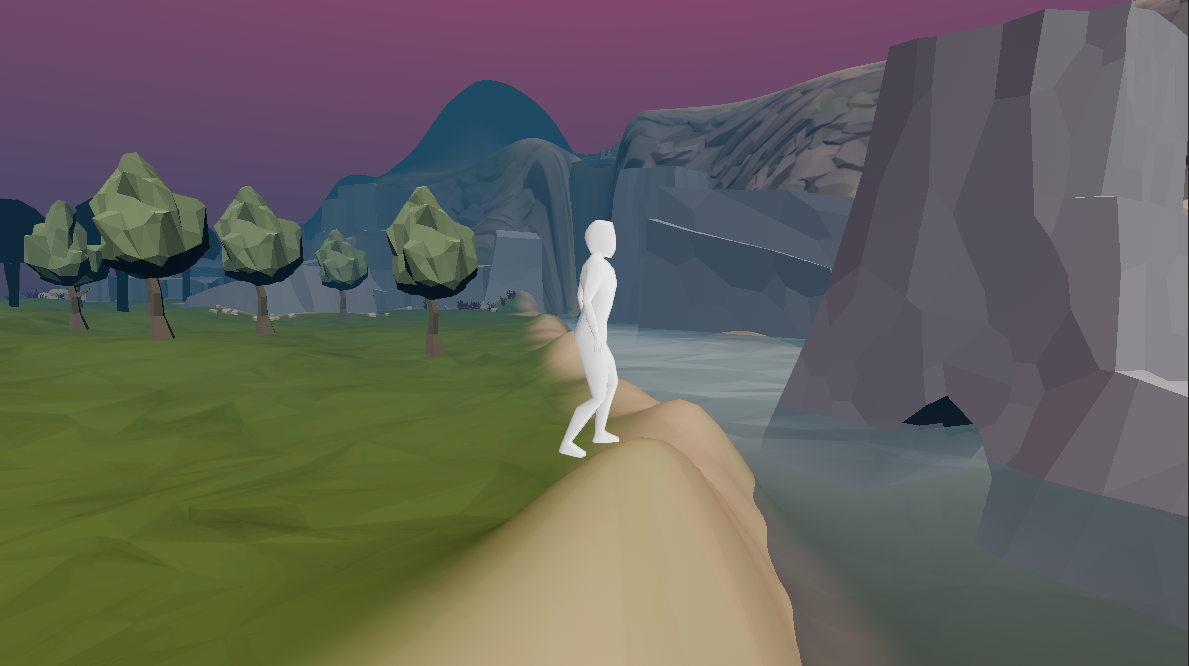 Trees
Improvements to lighting, particles, and textures. Or, in other words, polish.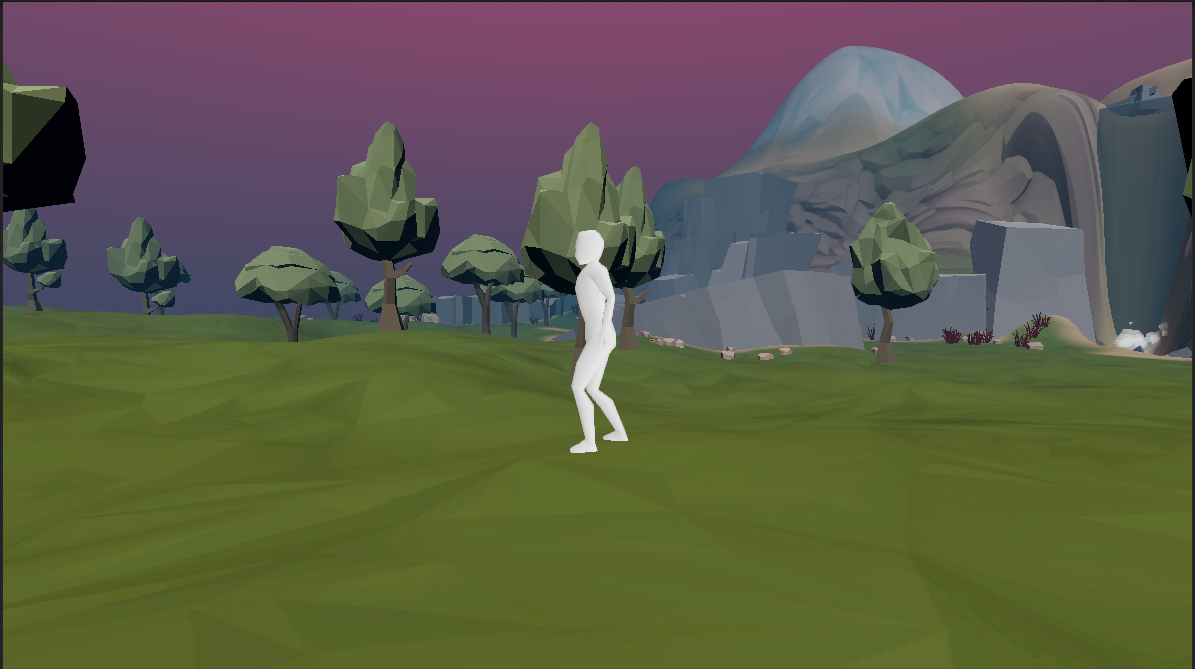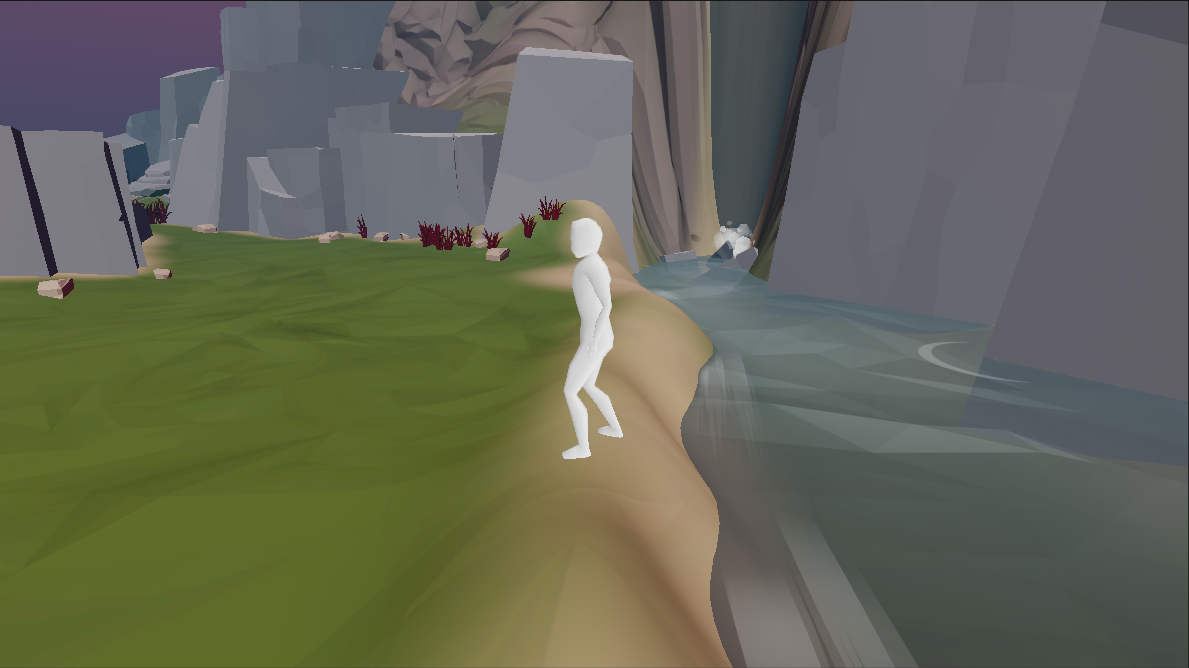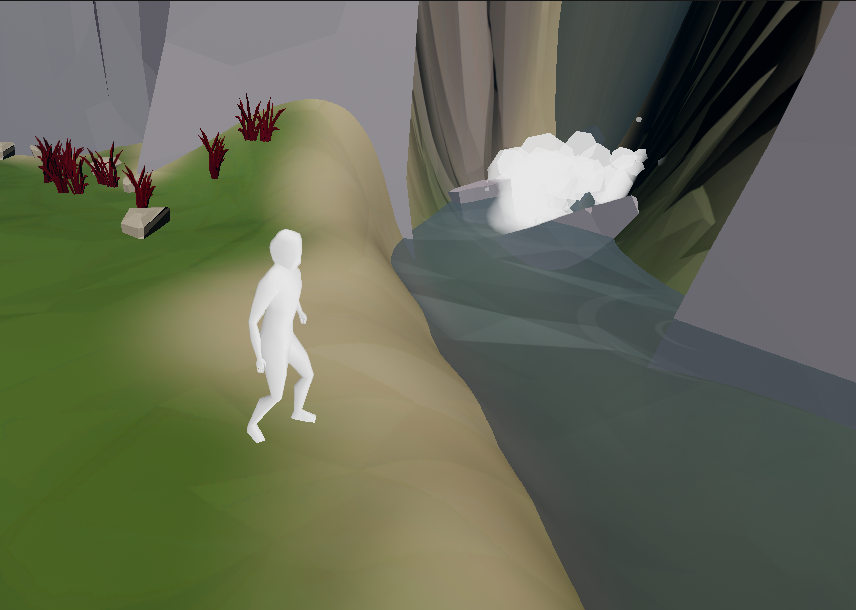 There's still quite a long way to go here!