1990s
I got my start doing digital art back in the late 1990s making and modding games. Some of the earliest work I can find are some levels I made for Dark Forces II, Jedi Knight.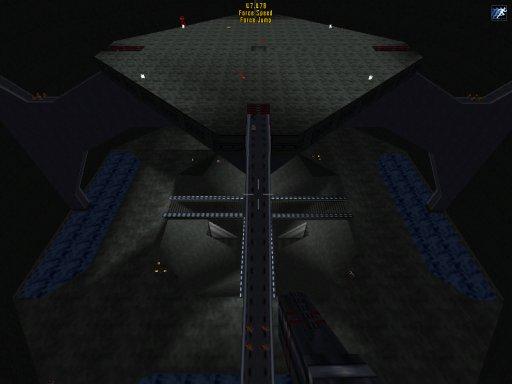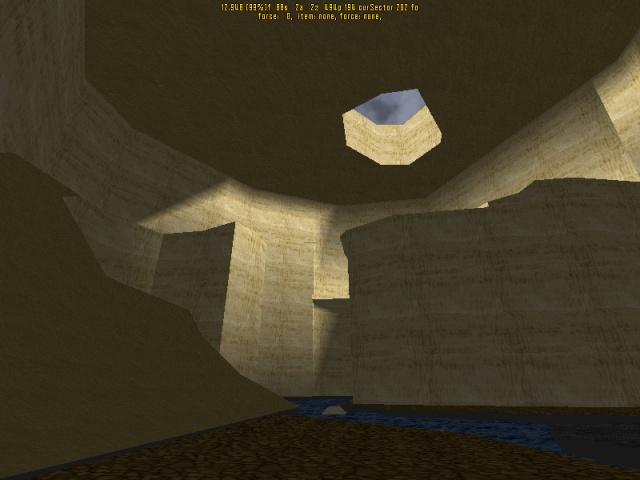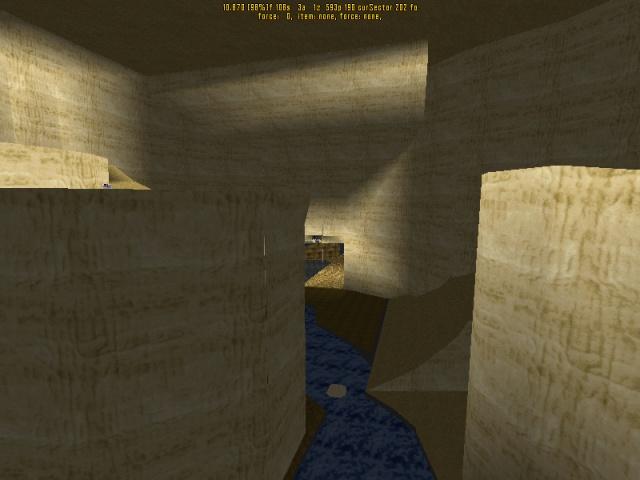 Since then, I've invested dozens of hours scattered throughout the decades, but I haven't really dedicated myself the way I would like. I hope to change that now!
October 16, 2019
~10 Hours
I spent around 10 hours practicing my modelling and rigging, starting with simple box modelling (literally in this case)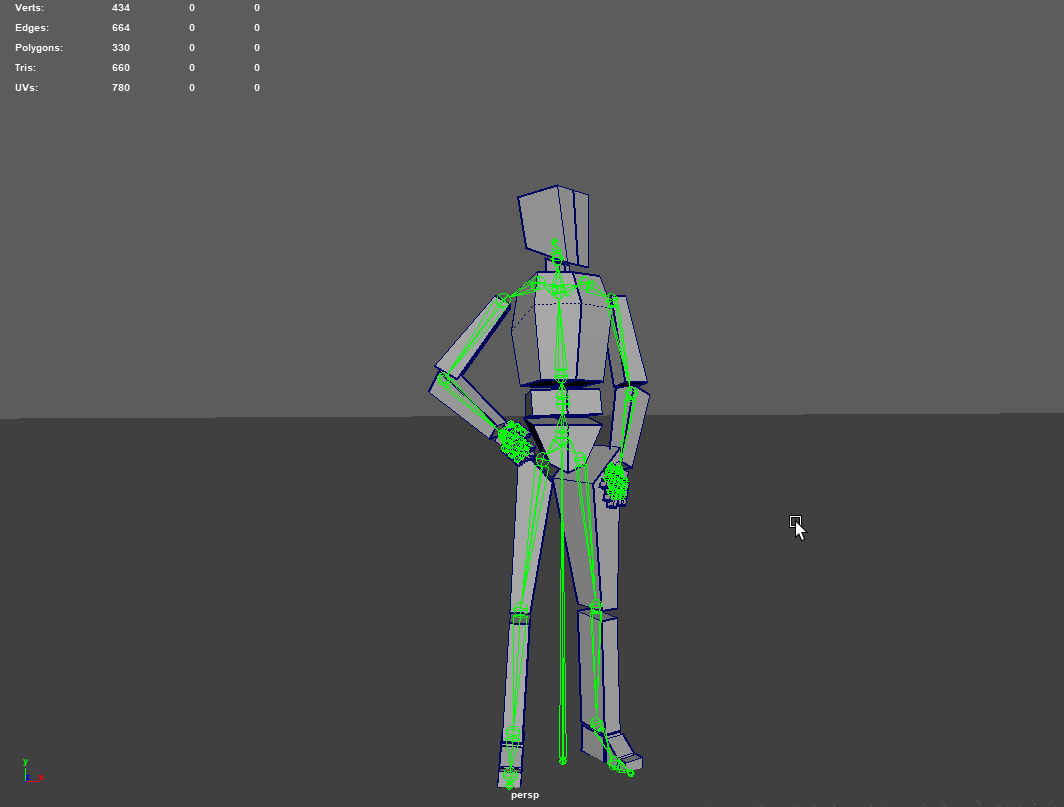 Then building a simple rig and animating it in Unity.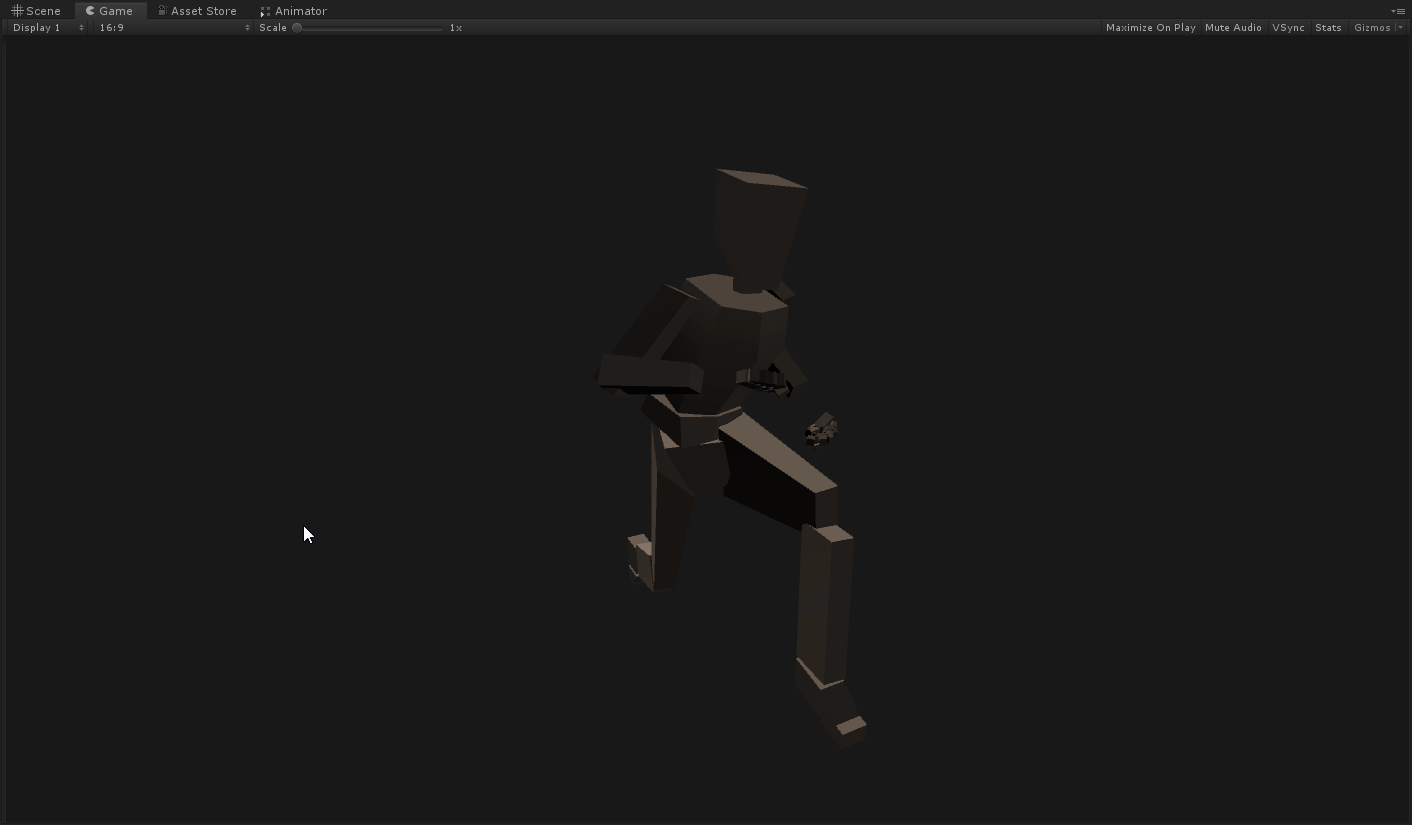 October 17-18 2019
~20 Hours
I spent another ~20 hours or so refining my modelling, attempting to capture a particular low poly style from my childhood. I was using a piece of concept art of Nova from Starcraft Ghost.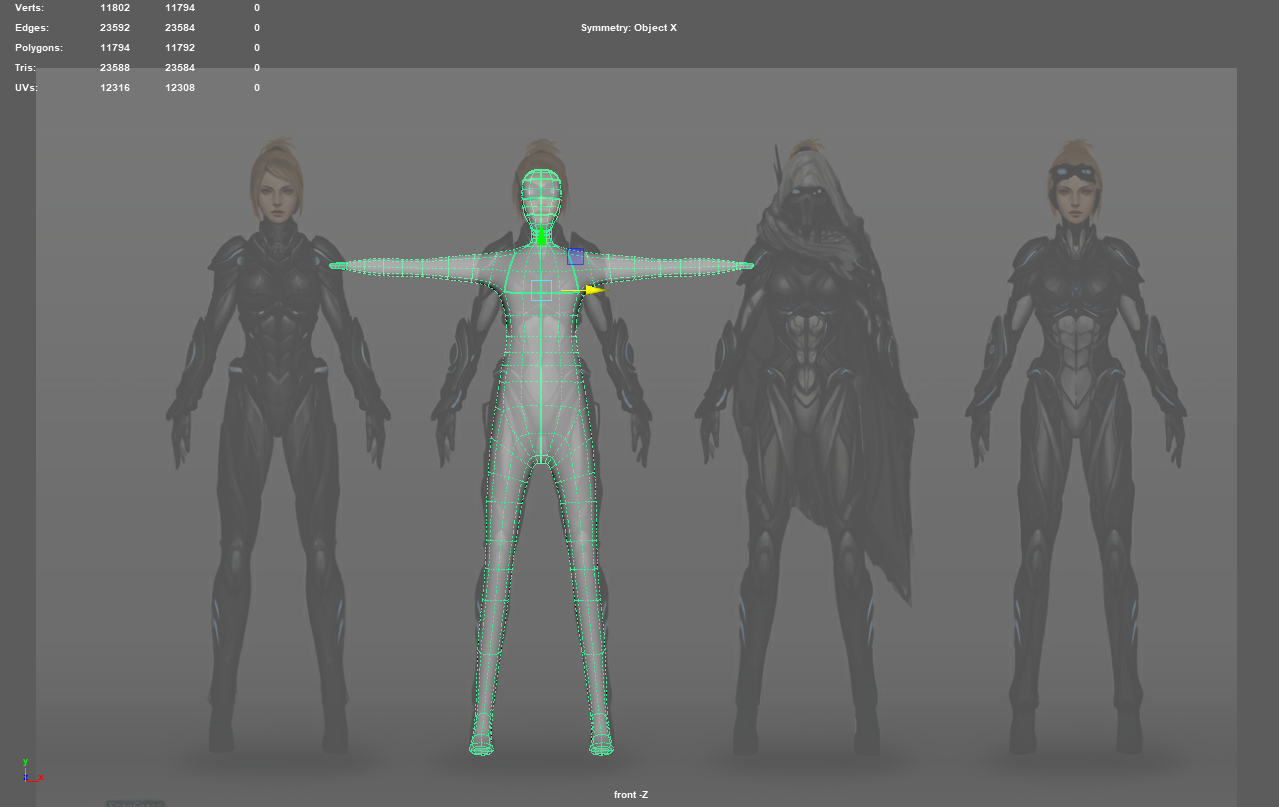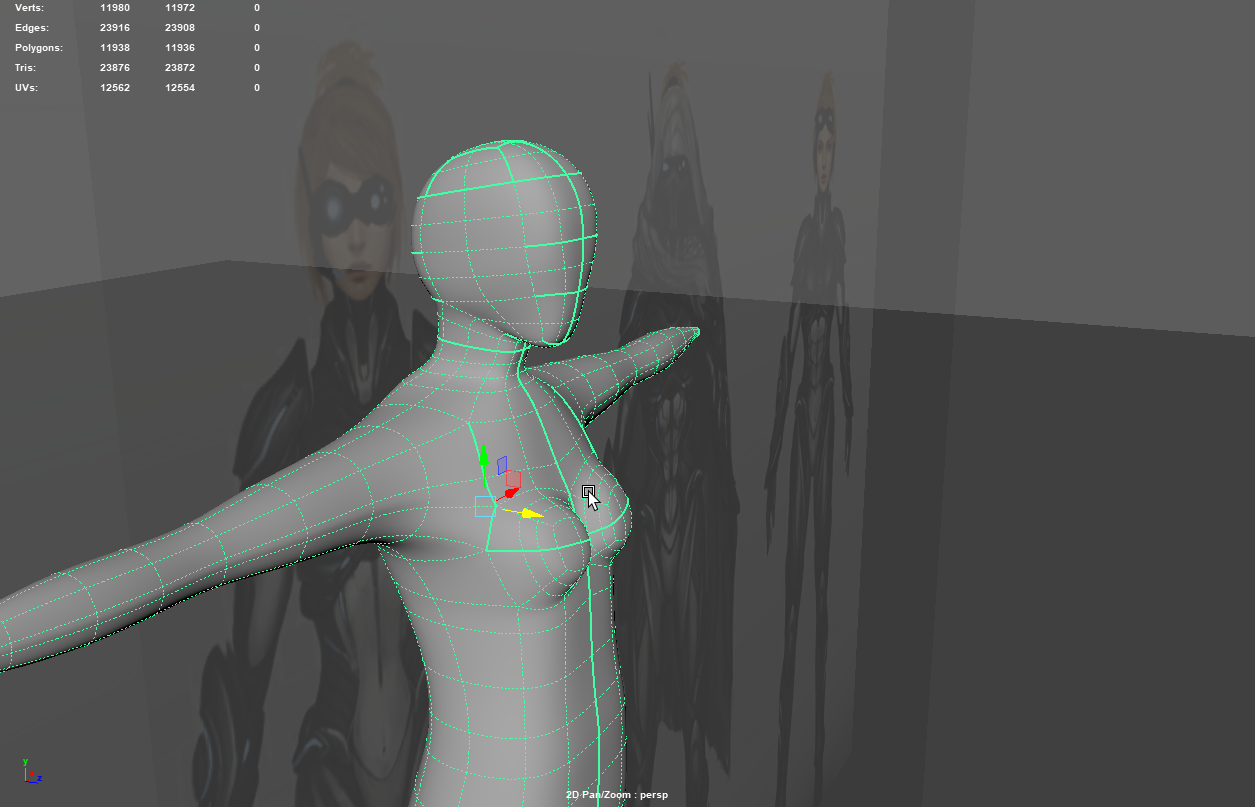 I was actually pretty happy with this one at the time.
October 17-22nd
~50 Hours
Over this week I spent around 50 hours working on rigging, animating, and refining my modelling technique, switching my concept art to something a little more refined. This one of a more familiar heroine...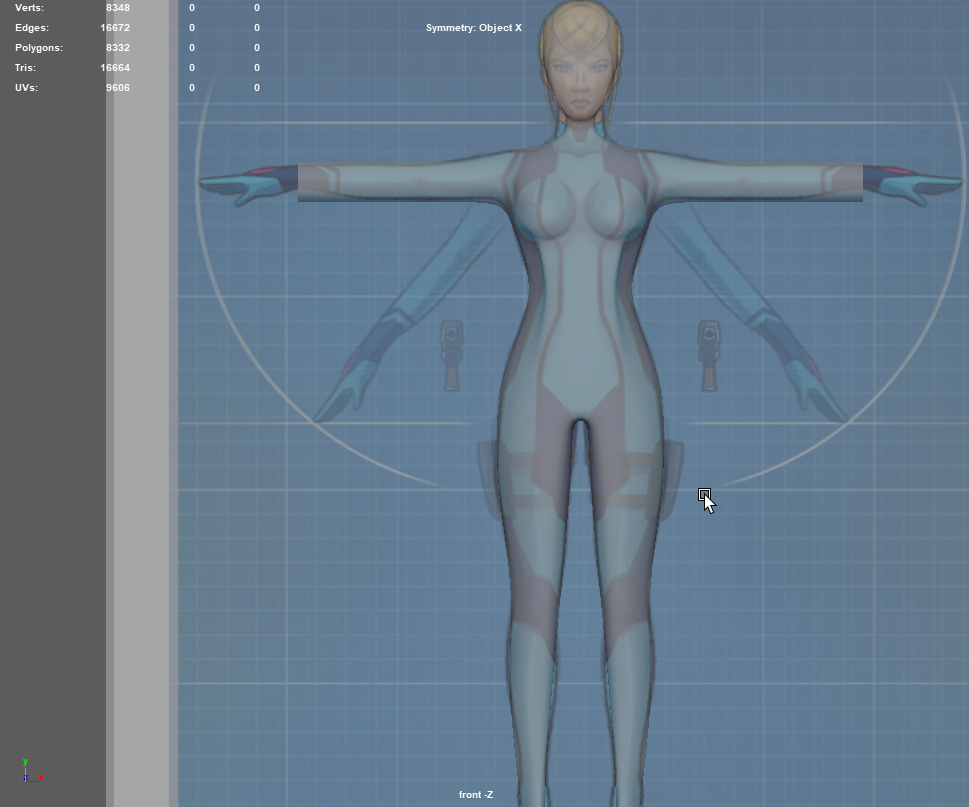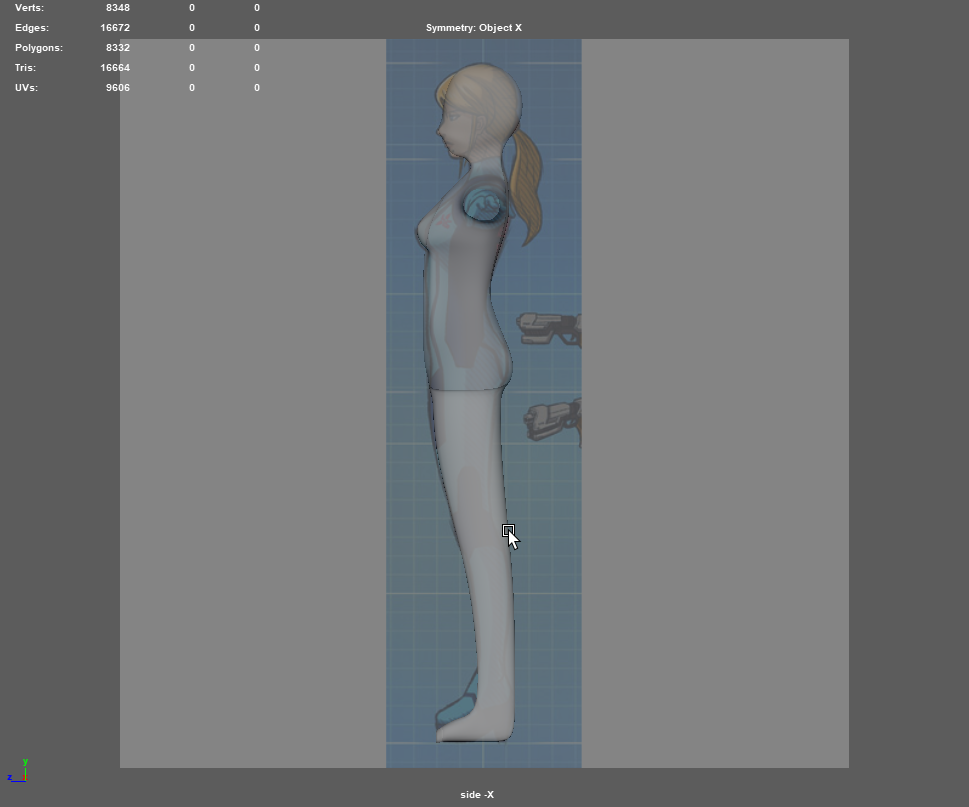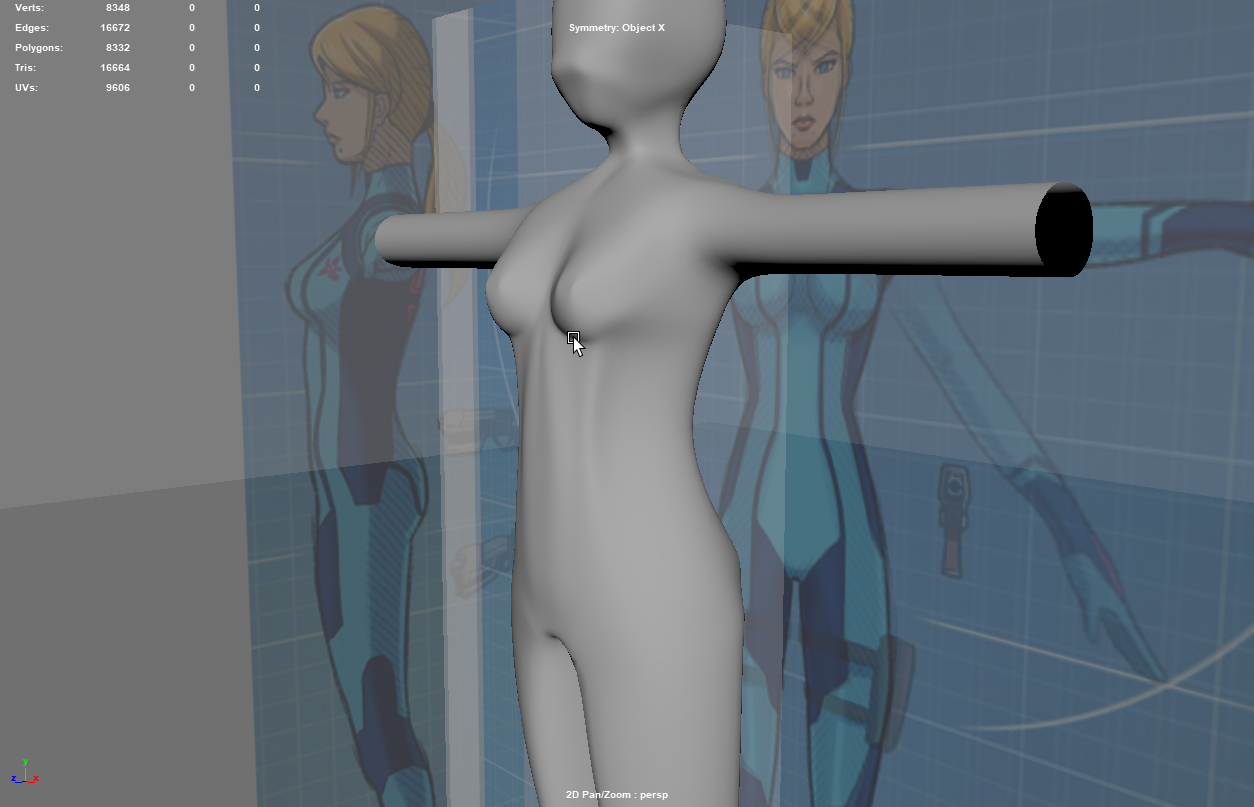 October 25th - Switching to Blender
~14 Hours
Up to this point I had been using Maya, but on the 25th I switched to using Blender. I lost a few days relearning the interface. The first models I made using Blender you can see a bit of a regression, as well as an attempt to capture a more polygonal style.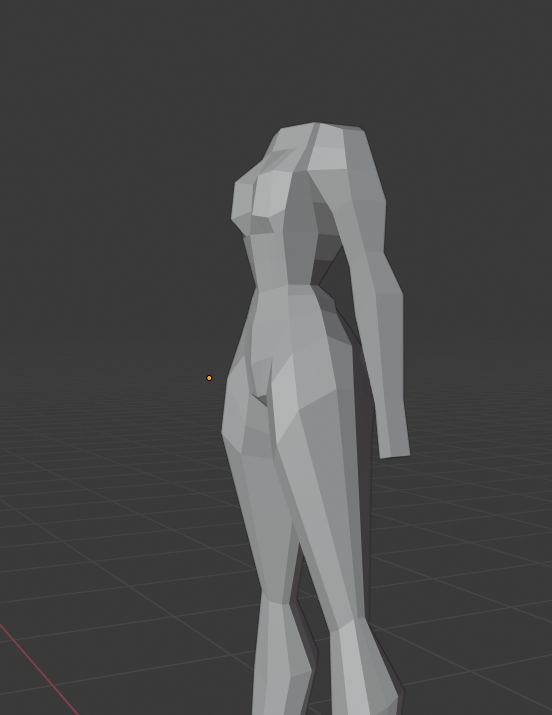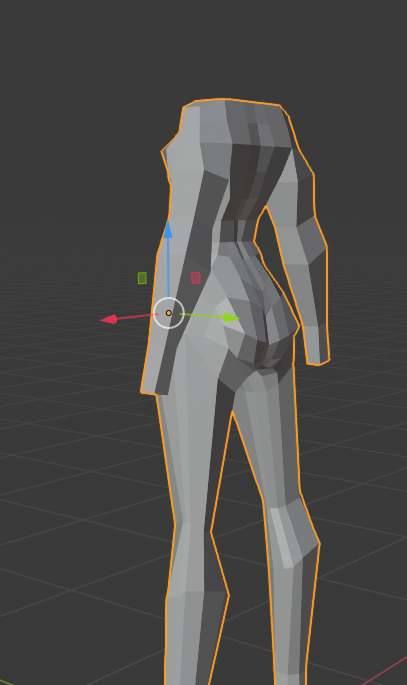 October 27th
~20 Hours
I'd learned quite a bit watching videos and examining art on Sketchfab to come up with the seventh iteration of these models: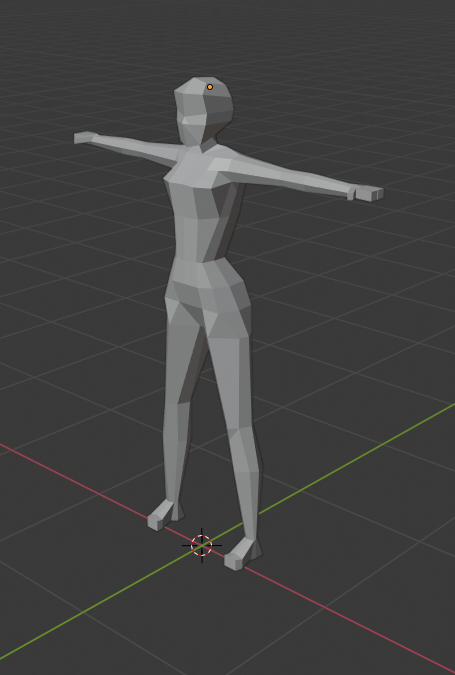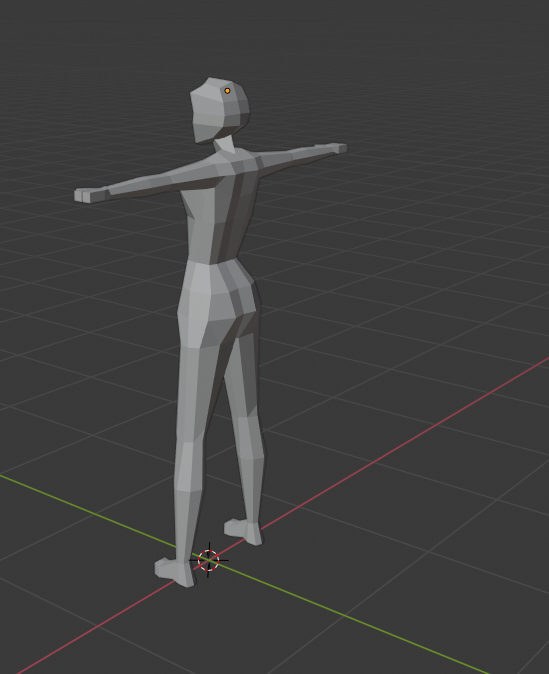 Which I was able to then rig and animate (this time, just using Mixamo) to put inside Unity3d.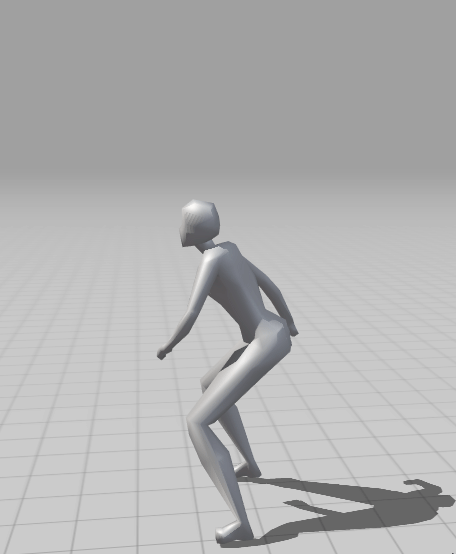 Here you can see my own asset being used as a part of the controller demos.